Abion recruits top name from the SaaS world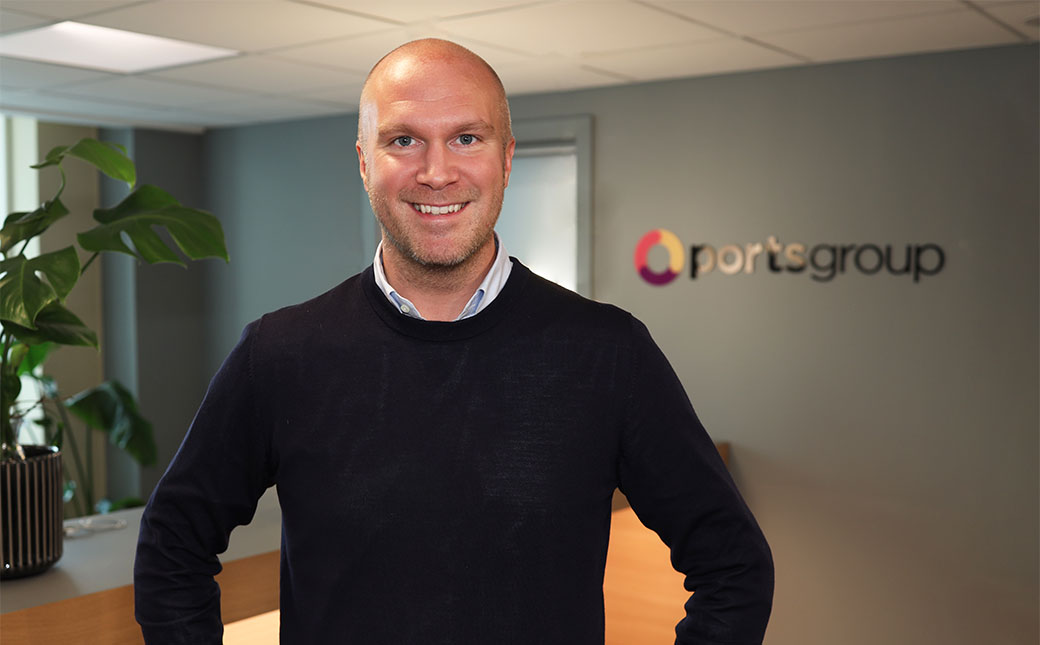 Abion strengthens its organization with Niklas Tjäder who is taking over as Chief Revenue Officer. Over the past year, Abion has invested in expansion, and as the company grows. Greater focus is also placed on the commercial side.
Niklas has experience in SaaS-B2B and started his career at Meltwater and then continued to Benify where the focus was on expansion. Most recently, he worked at the company Precisely, which offers a service for digital contracting. A major focus for Abion in 2023 will be to scale up the company's sales organization and expansion in Europe, and therefore more recruitments will take place.
- Niklas is a perfect match with his previous experiences. We look forward to strengthening and developing the sales department when the focus in 2023 will continue to be expansion of the company. Niklas has extensive experience in developing sales processes and has been involved in creating successful sales teams. We are happy that Niklas has chosen to continue his journey of success with us and warmly welcome him to Abion, says Magdalena Bonde, CEO of Abion.
Niklas is also looking forward to his new position and being part of the team.
- It feels great to start at Abion. I have already met many in the team who possess incredible skills and look forward to the journey ahead. The company has every opportunity to take the obvious position as number one in Europe in the coming years. It's an inspiring challenge that I really wanted to be a part of, says Niklas Tjäder.
MORE INFORMATION
About Abion
Abion is a fast-growing and profitable provider of platform-based IP and domain services. Abion has a unique position in the market with 25 years of experience in digitalization as an ICANN-accredited registrar and with a comprehensive Brand Protection package and software and services within Domain Management, Trademark Management, and Web Security.
Central to what Abion offer is the software platform Abion Core, which brings together the portfolio of holdings, giving an optimal overview and automated management. The platform manages domains, brand holdings, and web security products. Proactive protection through Abion's monitoring services secures the customer's intellectual property rights and exclusive rights. 
Want to know more about us at Abion? Contact us and we will tell you more!