New rules regarding SSL-certificates and how you will benefit from the Multi Year Plan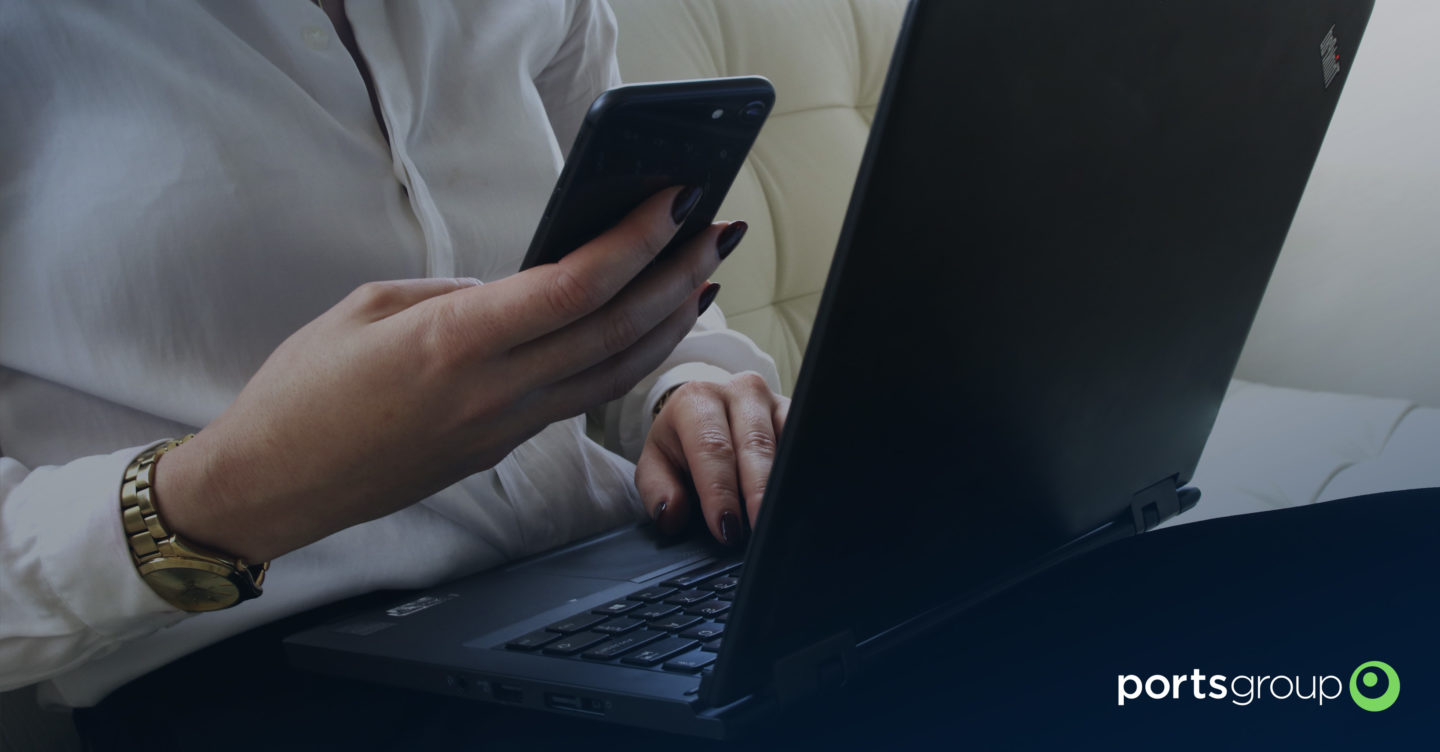 After 31 August 2020 there are new rules regarding the duration of your SSL certificates. Previously it has been possible to order certificates for up to 2 years, but with the new regulations this is limited to 1 year. In order to avoid increased administration, Digicert has launched the Multi Year Plan – a more time- and cost-effective way to order certificates.
SSL certificates encrypts information on your website and is a technical solution that today is something of a must online. To maintain the level of security required for an SSL certificate, solid validation is required each time you extend your certificate. This is a process that can be both complicated and time consuming for your company and the people involved. Hence, when the new rules were presented, many people saw a risk of missing renewals, as well as the problem of having to spend time on the validation process every year. Therefore, we at Abion are pleased, as a Platinum Partner of Digicert (the world's leading supplier of certificates), to present the solution; Multi Year Plan.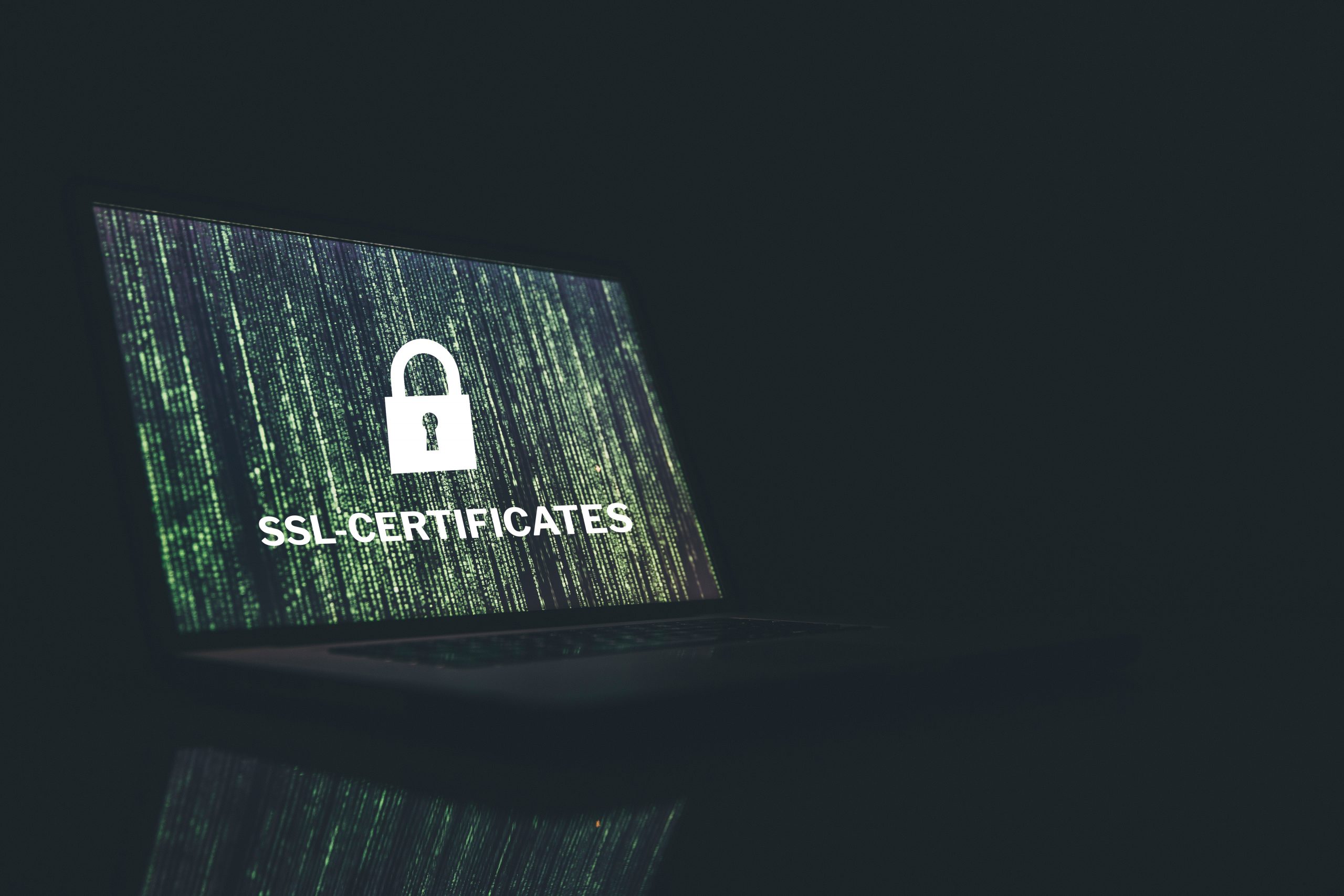 Multi Year Plan allows you as a customer to order your SSL certificates for up to 6 years. You do not need to keep track of renewals, as Abion monitors and renews the certificates every year for the period you have requested. In this way we follow the new regulations without you having to worry about it. As usual, you will receive detailed information about your various certificates via our customer portal Abion Core.
In addition to administrative benefits, the Multi Year Plan is also a cost-effective alternative. By ordering the certificates for several years at once, we can push down the prices and offer you discounts.
Multi Year Plan can be ordered now – contact us for further assistance!