Increased DDoS attacks – what can you do to protect your company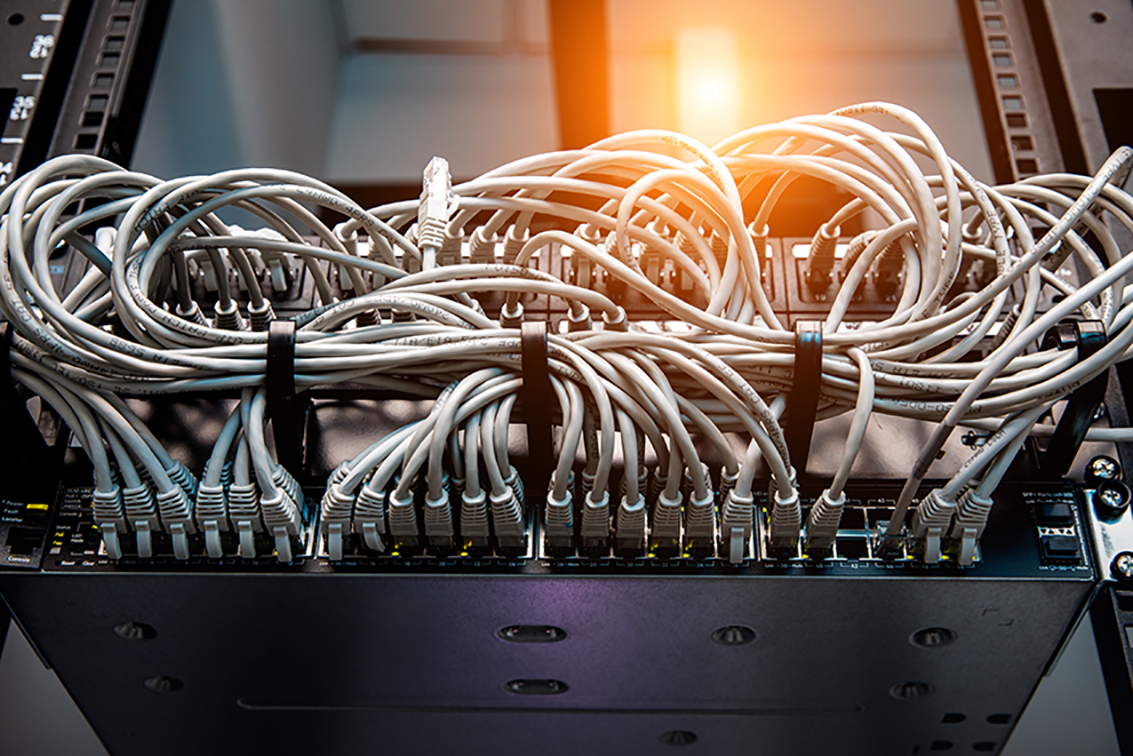 Compared to the previous year, the number of DDoS-attacks has grown by 150 % in 2022 on a global basis. And the trend is expected to continue in 2023 and beyond.  
The underlying causes of a DDoS attack (distributed-denial-of-service) are many and differ around the globe. But one general key factor is the war in Ukraine, which has had a severe impact on several levels. From a Swedish point of view, events like the NATO application, the burning of the Koran and the deportations of Russian diplomats, have all had an impact on the amount of attacks on authorities and companies alike.  
"This site can't be reached"
A DDoS attack causes severe problems, since it prevents visitors from accessing your site. By overwhelming DNS (Domain Name System) servers with traffic, attackers can effectively disable the ability of users to access websites and services that rely on those servers. This can have significant consequences for businesses and organizations, such as lost revenue, damage to reputation, and even legal liabilities in some cases. 
It is also important to keep in mind, even if your business itself isn't the target of the attack, you can still be affected if you are on the same server(s) as the company being under attack.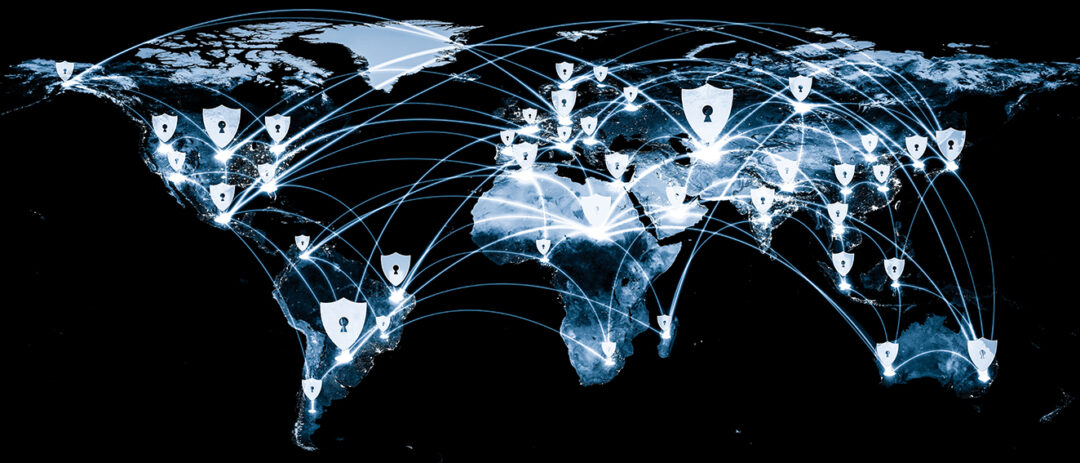 What is a DDoS attack?
DDoS attack, also called overload attack, stands for distributed-denial-of-service and is a large attack directed at a network, a website or a web service.
What is the purpose of a DDoS attack?
This kind of attacks are irreversible, making them unprofitable for ransom. Therefore, the common motive behind DDoS attacks is either to damage a business, render it unoperational, or merely cause anarchy. 
Attacks on Swedish authorities
When the server supplier Sitevison Control was recently hit by an attack, several Swedish authorities were also affected by so-called overload attacks. Sites owned by the Swedish government and Tax agency were both affected by this. 
"DNS plays a crucial role in ensuring the security and integrity of online communications."

- Fredrik Salde, Global Head of Web Security at Abion
DNS – why it is a must for your company
Overall, DNS is a critical component of the internet infrastructure, and its importance cannot be emphasized enough. It is essential for users to be aware of the risks posed by DDoS attacks and to take appropriate measures to protect their DNS servers and networks from such threats. This includes implementing strong security protocols, using reputable DNS providers, and staying informed about the latest trends and threats in the world of cybersecurity.
We take care of your protection
Web security in general, and DNS in particular, is at the heart of our offer. Our in-house experts monitor everything regarding your DNS for you so you don't have to worry. Additionally, we have automated processes and around-the-clock IT support to ensure 24/7 security. And of course, we work with the top-of-the-line server supplier, Netscout. 
 
Depending on your company's needs, we create a tailor-made solution for you. Don´t hesitate to get in touch with us and we´ll help you with all of your cyber security needs.
What is a DNS server?
DNS, which stands for Domain Name System, is a way to simplify addressing in systems that use IP addresses - for example the Internet. This is a system for translating IP-numbers to the actual domain name, for instance www.abion.com. Without a DNS server your domain would not work or be found on any internet search engine.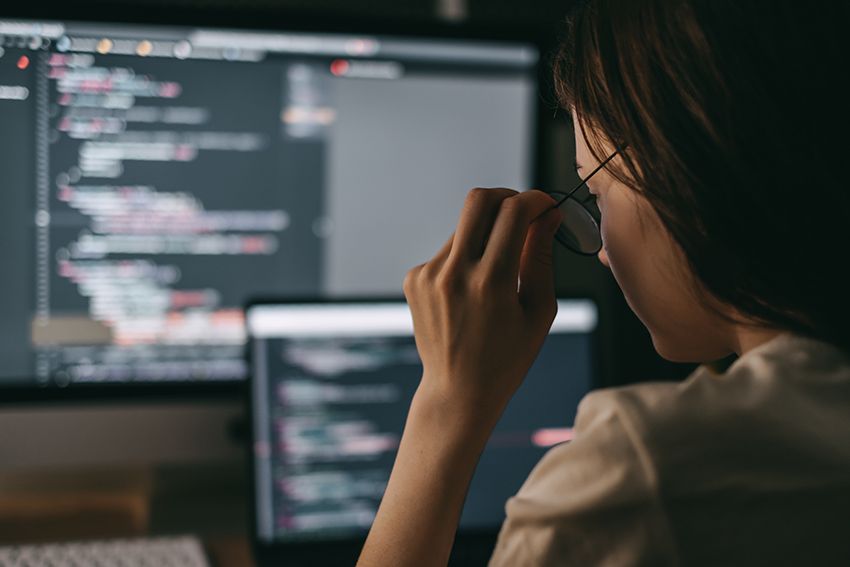 DDoS attacks in numbers
29.3 attacks
With the help of cyber security experts, organizations had to manage an average of 29.3 attacks per day during the fourth quarter of 2022. 
66 hours
And the average length of these were 66 hours.
Would you like to know more about our DNS management?
Contact us for more information!