How EU-based businesses can get up to €1500 for IP protection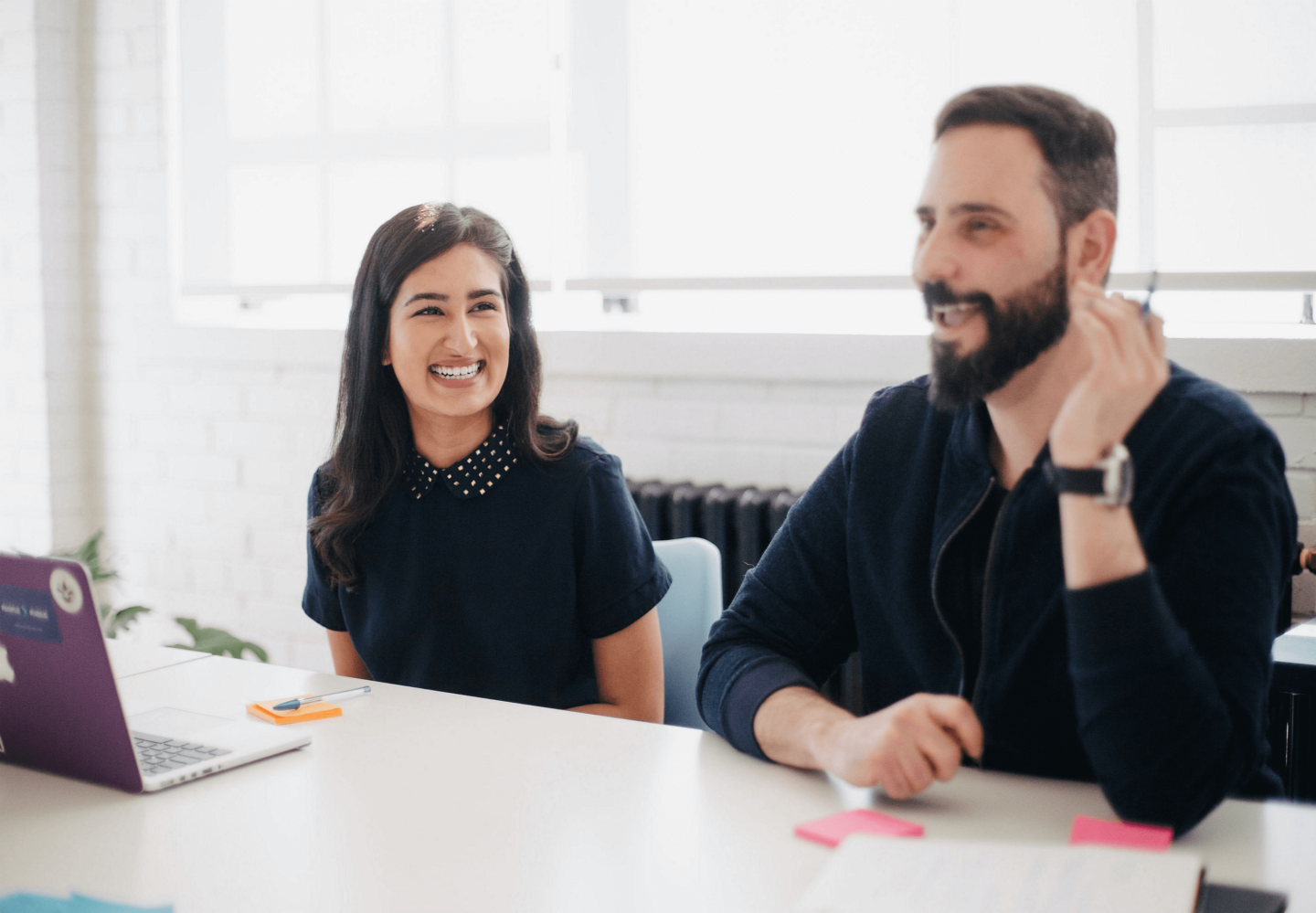 To help small and medium-sized businesses secure their intellectual property rights, the European Union Intellectual Property Office (EUIPO) offers economic support. Business owners can be eligible for up to €1500 for trademark costs.
Who can apply for the SME fund?
The grant is available for small and medium-sized businesses that:
are located within the EU 
have less than 250 employees 
have an annual turnover of less than € 50 million
We help you with your application
Interested in applying? Don't hesitate to reach out to us at Abion. Our team of in-house IP experts can help you create and submit your grant application on your behalf.
What can the fund help finance?
Grants are distributed in the form of vouchers that can be used for a variety of IP activities.
An IP Scan voucher (up to a maximum of €1 350) can be used for IP pre-diagnostic services with a national IP office of an EU Member State offering the service under the SME Fund initiative. The cost of the IP Scan will vary depending on the country. For more information on the list of countries offering this service and the cost, please consult: IP Scan countries and cost).
A trademark & design voucher (maximum €1 000) can be used for registering trademarks and/or designs to protect them at a national, regional, EU and/or international level.
A patent voucher (maximum €1 500) can be used for registering national patents in a national IP office of an EU Member State and/or European patents filed at EPO.
A community plant variety voucher (maximum €225) can be used for registering plant varieties to protect them in the EU.
Take a look at EUIPO:s guidelines for applicants for further information. 
The Ideas Powered for business SME Fund is a grant program managed by the European Union Intellectual Property Office (EUIPO). This initiative by the European Commission runs from January 23, 2023, to December 8, 2023.
The allocation of funds is limited and operates on a first-come, first-served basis.
How the application process works
Here's an overview of the grant redemption process:
1. Trademark Search. Search the availability of your trademark and ensure distinctiveness.
2. Grant Application. You can apply independently or seek help from an IP expert for a greater chance of success.
3. Grant Awarding. If your application is approved, you'll receive a grant award and an €1500 IP voucher within 15 working days.
4. Trademark application. Submit your trademark application documents and pay the corresponding fees in full.
5. Reimbursement. Apply for reimbursement using your voucher and receive the amount in your bank account.
Why protect your intellectual property?
In the digital era, protecting your intellectual property is a must. It serves as a legal means to prevent the unauthorized replication or usage of your distinct ideas, products, or services. The SME Fund's support for IP protection encompasses various assets such as trademarks, designs, patents, and plant varieties.
---
Head over to euipo.eu for full information.
Image credits: Jason Goodman on Unsplash & Markus Spiske on Unsplash
Do you want to know more about how we can protect your trademark?
Are you interested in protecting your trademark? Contact our lawyers and experts today and start your journey towards a strong trademark!