Fake domains spread fake news
Domain Management
Trademark Management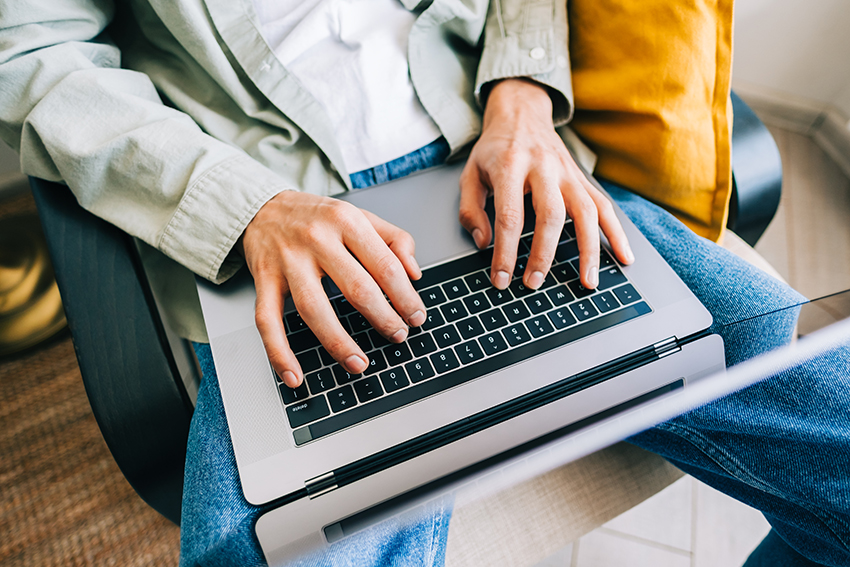 Since domain names became readily available for everyone to register, domain names registered in bad faith have been a problem for trademark holders. The problem that occurs when someone registers a misspelling of an organization's primary domain (so-called "typosquatting") and when someone registers the correct spelling on another top-level domain (so-called "cybersquatting") is no news. However, what happens now is that these domain names are being used to spread by fake news.
In the following post by Infosecurity, fake domain names have migrated from "just" spreading malicious code and/or being used for phishing purposes, to also contain fake news sites. This is something that DomainTools, which is the organisation that has conducted the survey, believes to be a direct threat to our democracy.
As always, we recommend rights holders to actively monitor their trademarks in order to immediately be able to take active action if/when domain names are registered in bad faith and potentially being used to infringe upon your trademarks.
If you have no previous monitoring of domain name registrations, we always recommend that you carry out a so-called "baseline report" that reviews all current registered domain names that may pose a threat, today as well as in the future.
Contact us below and we will help you!