Customs Declaration
Do you need help with a customs declaration? Stop pirated goods being imported through customs with the aid of a customs declaration or customs notification. Contact us and we will help you.
What does a customs declaration involve?
The most basic step you can take to protect yourself from pirated copies on the Swedish market is to prevent their entry, through a so-called customs declaration. This is done through the Swedish Customs Authority. All you need to do is contact us and we will take care of all contact and report to you when suspected counterfeit goods are found at customs.
We will help you with a customs notification to the Swedish Customs Authority
We manage and make legal recommendations in case of infringement
You can feel secure - no pirated goods will enter the country through customs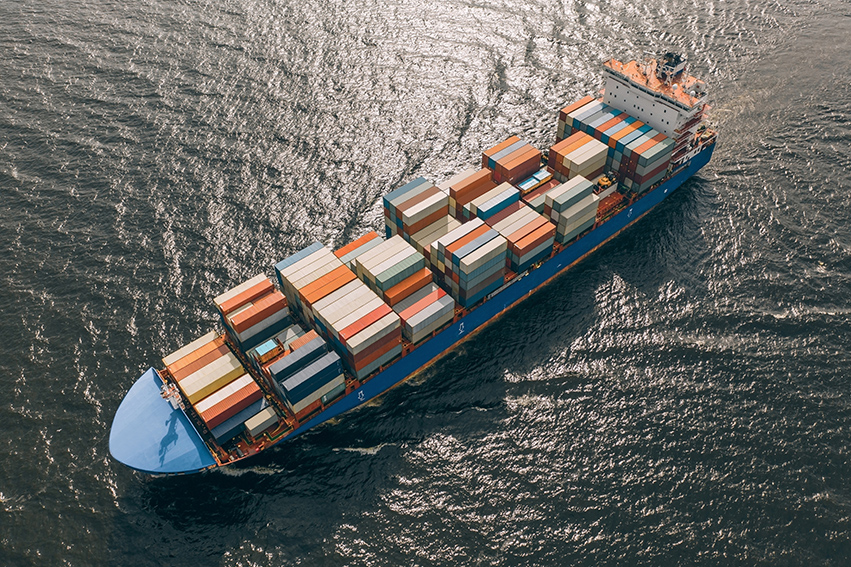 Online piracy is on the rise
Pirated copies, as you probably already know, exist in most product categories. Everything from clothes and bags to food packaging, medicines, electronics, toys, mobile phones, and makeup. The more attractive your product is – or the stronger your brand is – the greater the financial gain from pirating it.
The trade in pirate copies has greatly increased. A contributing factor is products being purchased online. Often the counterfeit goods come from China, but other countries also manufacture a lot of counterfeits.
It is of vital importance to protect your goods so they retain their commercial value. This way you won't lose the goodwill you've built around your company and its products.
How does a customs declaration work?
We submit a customs notification to the Swedish Customs Authority. If the Swedish Customs Authority makes contact regarding goods that are suspected to be counterfeit we'll contact you to discuss which legal possibilities are available to deal with it. A common procedure is for the importer and the right-holder to agree that the goods be destroyed.
A customs notification lasts for one year. We extend it for you annually so you don't have to worry about it.
Let us help you with your customs declaration
Do you import or ship goods that need to be declared? Do you need help with a customs declaration? Contact us and we will help you!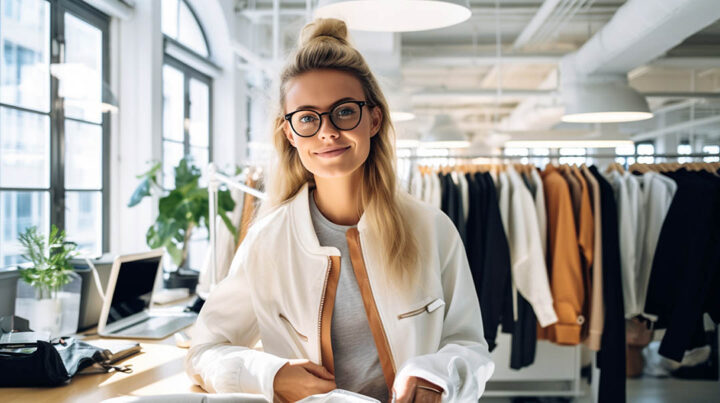 We secure the exclusive right to your trademark and protect it from potential infringements.
Learn about intellectual property law and how to protect your company's intellectual property rights – Purpose, Terms, The 4 areas of Intellectual Pr...