The effects of Brexit on trademark protection in the UK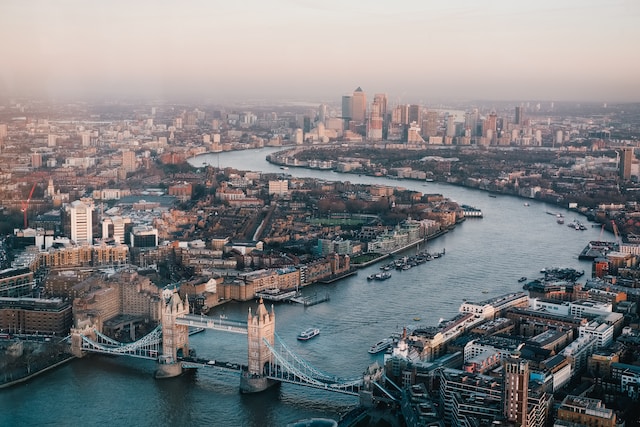 As many of you know, the "standard procedure" for protecting one's trademark in the European Union has for a long time now been to register a EUTM (European Trademark) that covers all 28 member states in the EU.
However, what happens when those 28 become 27?
Brexit has (understandably) caused quite a stir in regards to trademark protection in Europe as a whole. Previously, the most common question in regards to which countries that are covered by an EU trademark has been what happens to an existing trademark when a country becomes a member state of the EU, not the other way around.
As with all things Brexit, the effect on EU trademark holders' future trademark protection in the United Kingdom is uncertain.
In December of last year, the European Commission and EUIPO (the European Union Intellectual Property Office responsible for managing the EU trademarks and registered Community designs) found it appropriate to prepare a notice for the scenario in which no agreement is reached between the UK and the EU.
The notice is in itself nothing more than a reminder to holders of – and applicants for – EU trademarks and community designs that as of the 30th of March 2019, the "EU rules on EU trade marks and Community designs will no longer apply to the United Kingdom".
In practice, this means that if Brexit goes along as intended (from a UK point of view), with a withdrawal from the European Union, previously registered (or pending) EU trademarks does not enjoy legal protection in the UK after the 30th of March 2019.
The potential impact on EU trademark holders is obvious. In addition, it also affects national trademarks (such as a nationally registered trademark in for example Sweden or Japan) that have been designated through WIPO and the Madrid system to the European Union. Such trademarks would thus no longer have effect in the United Kingdom after a withdrawal from the Union.
All of this is of course dependent on the terms of a withdrawal agreement between the European Union and the United Kingdom, which – as stated previously – is very uncertain.
However, the notice encourages all trademark holders to "prepare" for a withdrawal.
At this stage, our firm recommendations are:
If you are considering a new EU trademark application, and want exclusivity for your brand in the UK, also file a national trademark application separately for the UK.
We will of course help you with any trademark related actions you might want to take. Just contact us and we will do our very best to keep your brands protected, even after Brexit.
The notice from the EU Commission and EUIPO in its entirety is found here.