Handling strategic and legal issues during the rebranding
Challenge
Preparatory work for a rebranding
During 2016, a decision was made to develop and refine the brand Storm, and introduce a one-brand strategy. At the same time, a change of the company name to Storm Commerce AB (Now named Norce) was initiated and a new visual identity was introduced. At this stage, Abion's consultants and trademark attorney was put on the case to contribute strategic and legal consultation. As a first step, we did a complete preliminary investigation of the prospective brand, partly to identify potential legal pitfalls, but also to evaluate the strength of the brand. 
I quickly got a lot of confidence for our Client Manager, who was our contact throughout the initial project. Ports Group have demonstrated considerable expertise in everything from strategy and legal, to more technical issues, and they are helpful in all situations. I have only good things to say about the Ports – always pleasant, professional and service-minded!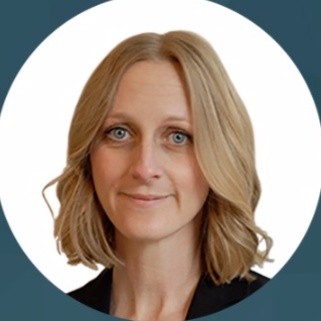 Sofia Nilsson
Corporate Branding & Digital Marketing Manager - Norce
Solution
Domain registrations and acquisitions
After the preliminary investigations were completed, we carried out extensive domain registrations. This included existing markets, but also proactive registrations for potential future markets. This was before any trademark application was submitted in order to prevent unnecessary cybersquatting in this early stage.
In order to enable this extensive domain name protection, which included countries which otherwise would require local presence and/or registered trademarks, Abion's local proxy contacts were used for registration.
At the same time, we initiated an acquisition of the domain name storm.io. Even though the owner details of the domain name were hidden, Abion's consultants were able to get hold of the owner of the domain name. Apart from handling the negations with the owner, Abion also handled the transfer of the agreed price for the domain name as well as the process to legally transfer the ownership of the domain name to Storm Commerce. 
Trademark Protection
As an initial step in ensuring the legal exclusivity for the new brand, Abion submitted a trademark application for the EU. Shortly after the trademark was registered, we designated the trademark to the rest of the targeted countries specified in the action plan through WIPO (World Intellectual Property Org.).
Result
Foundation for a solid brand platform
The result is a portfolio with trademarks and domain names where all reasonable and proactive measures have been taken in order to ensure the exclusivity to the brand, legally as well as digitally. The trademarks does also have ongoing monitoring to ensure that exclusivity remains.
By changing the name to Storm Commerce, Enferno took a big leap towards a stronger and clearer positioning in the international market. By taking all reasonable, proactive measures to ensure the exclusivity of the brand, legally as well as digitally, they have laid the foundation for a solid brand platform for an intended international expansion.
About Norce
Norce
Norce, formerly Storm Commerce and Enferno, is an innovative Swedish tech company developing a cloud-based e-commerce platform for scalable digital commerce. The platform helps B2B as well as B2C companies to future-proof their digital business and growth. Norce has created business value and improved the efficiency of online retailers for nearly 10 years and continues to attract customers that has the digital business high on their agenda. Read more about why Adlibris, Autoexperten, Blåkläder and Mio has chosen Storm Commerce at norce.io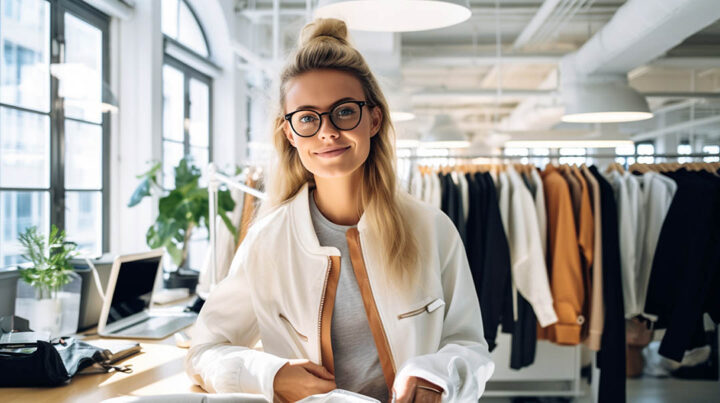 We secure the exclusive right to your trademark and protect it from potential infringements.
Online brand protection is more than just removing fakes. We combines innovative technology with our in-house expertise to tackle infringements.
Customer cases
Other customers we help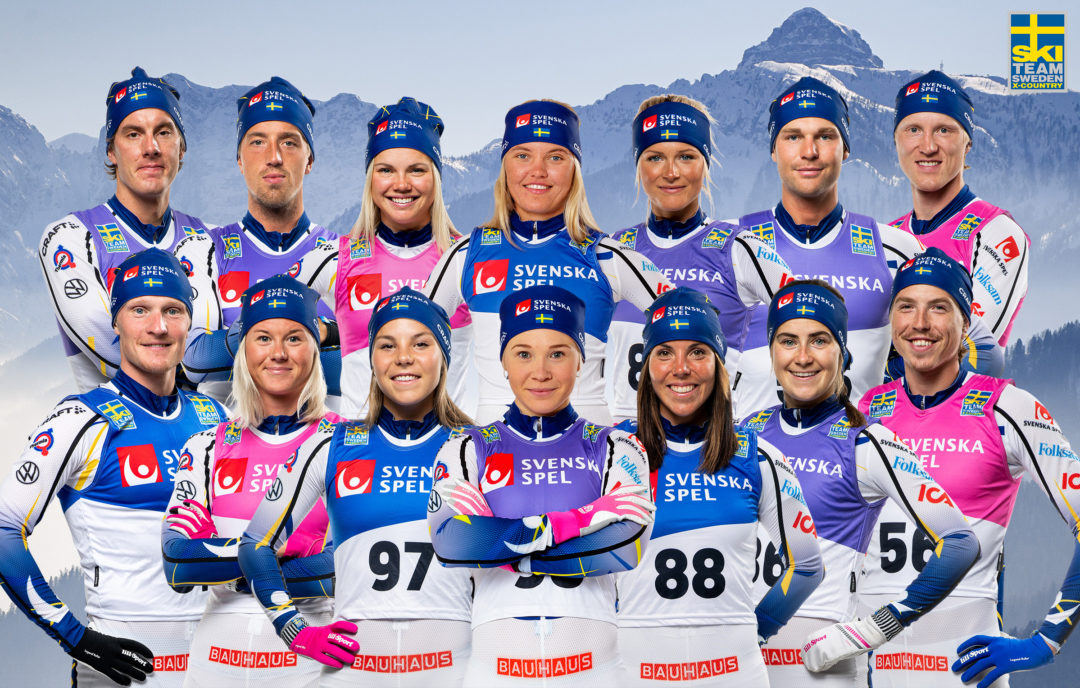 Get complete control over their brands and domains
Coolstuff gets help with their trademark and domain registration
Management of domain names, web servers, DNS and SSL certificates
Find out how we can help your business
Get in touch with us and we will tell you more