Management of domain names, web servers, DNS and SSL certificates
Challenge
Needed help with their domain portfolio
The journey that Landshypotek made together with us started in 2003 when Landshypotek chose to consolidate its domain portfolio with the help of us. Landshypotek needed our help in consolidating its domain portfolio, to prevent infringement of important wording through registration of domain names.
All co-operation is built on trust. Ports Group has always met our highest expectations, and proactively offered solutions for a cost-effective and secure online presence for Landshypotek Bank.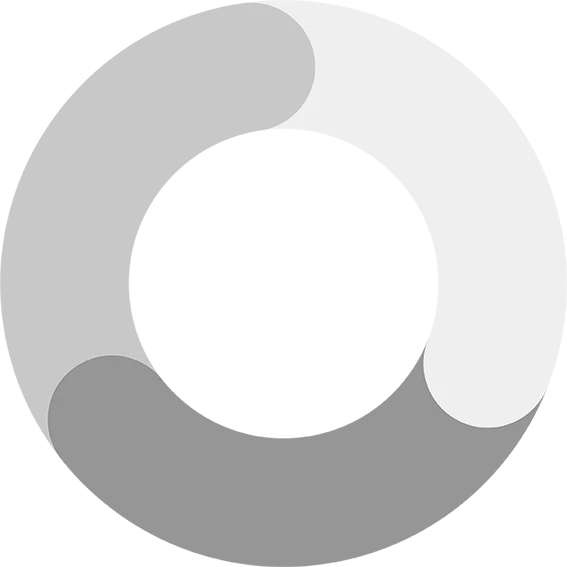 Solution
Close cooperation led to great results
We began a close collaboration with Landshypotek to create a robust online protection to prevent, among other things, cybersquatting and typosquatting and thus infringement of important wording with registration of domain names. We also started a collaboration focused on advanced hosting services such as DNSSEC and provides a number of SSL certificates for Landshypotek's various domains and operates their website on a virtual server.
Result
Eliminated all the risks
Through a strategic and proactive partnership, we manages Landshypotek's domains, SSL certificates, DNSs and operates their web server. We have made sure to eliminate, among other things, the risk that a user can temporarily hijack a domain name and redirect traffic to another server and ensure that several of Landshypotek's domains are protected by encryption.
About Landshypotek Bank
Landshypotek Bank
Landshypotek Bank became a bank in 2013 and has the same core business as when it started in 1836: to finance farmers' and forestry holders' investments to enable ventures and entrepreneurship in the countryside. The company is a member-owned niche bank, minimising the cost of financing agriculture and forestry, with profits being invested in farming and forestry. Landshypotek is Sweden's ninth largest bank. landshypotek.se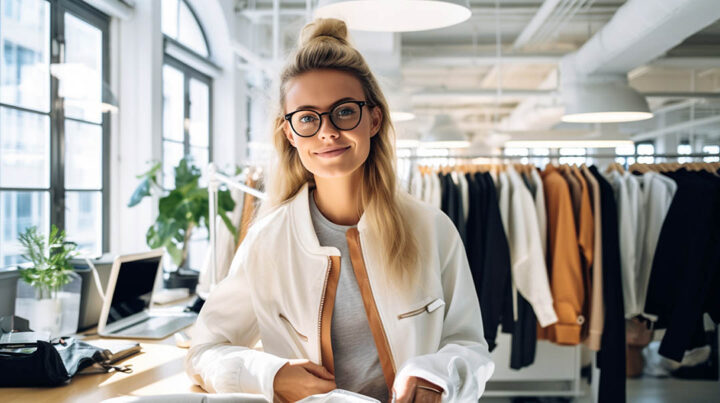 We secure the exclusive right to your trademark and protect it from potential infringements.
Online brand protection is more than just removing fakes. We combines innovative technology with our in-house expertise to tackle infringements.
Customer cases
Other customers we help protect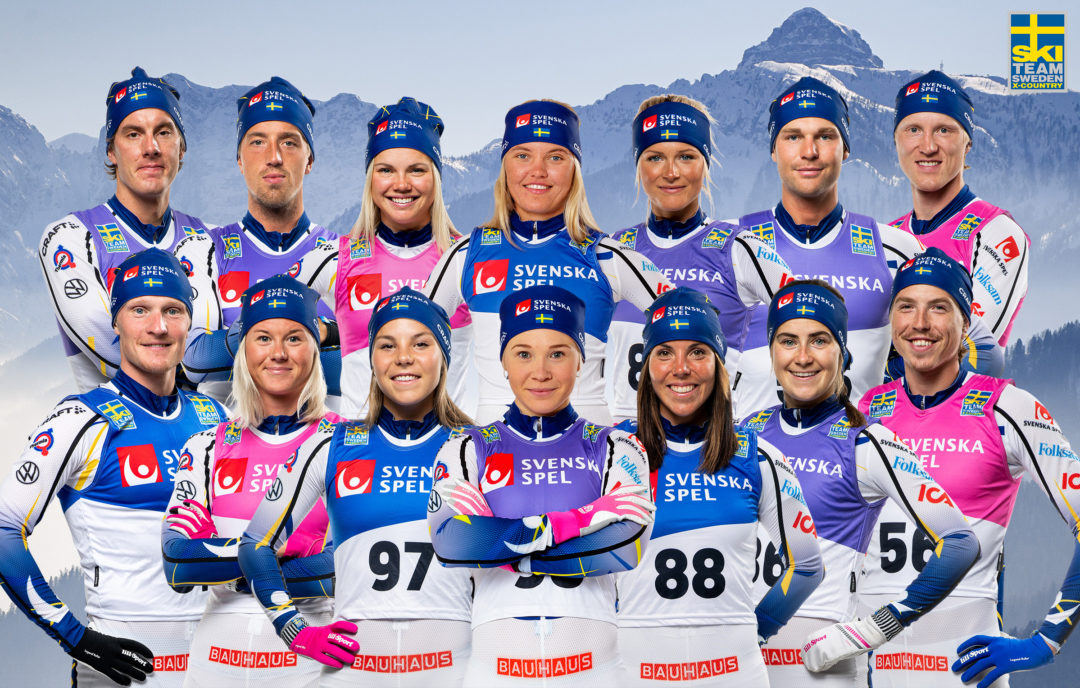 Get complete control over their brands and domains
Coolstuff gets help with their trademark and domain registration
Handling strategic and legal issues during the rebranding
Find out how we can help your business
Get in touch and we will tell you more