Introducing Abion: The Bold Pioneers of Brand Freedom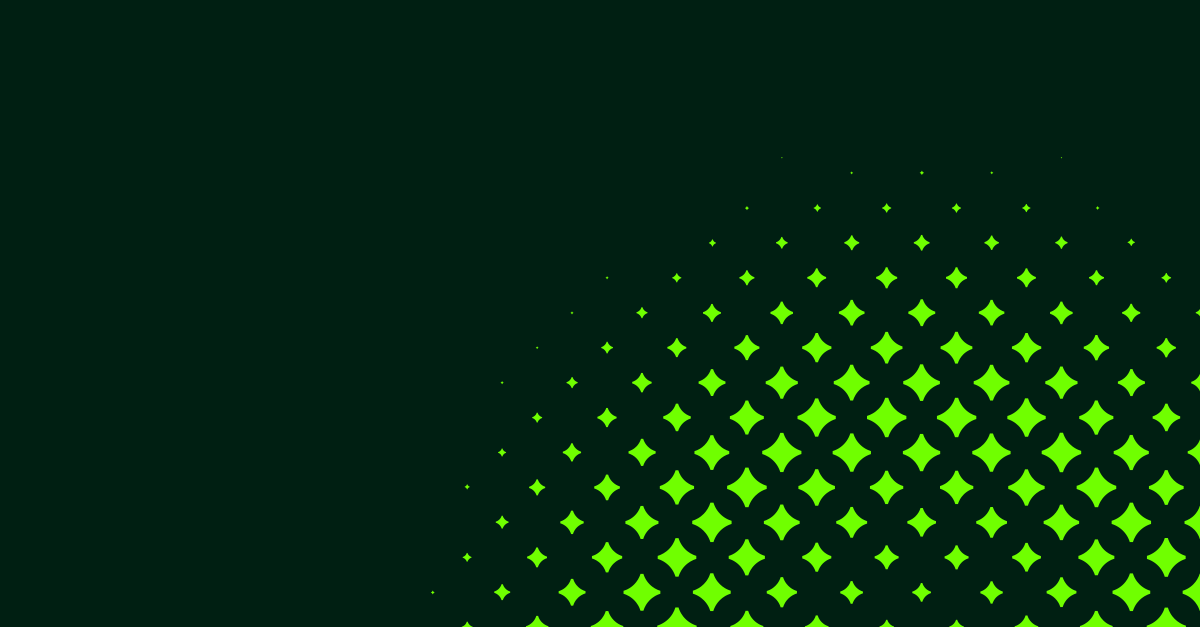 Ports Group and BRANDIT are thrilled to announce our new brand name and identity for the combined company.
Gothenburg, Nov 2023
Following the strategic merger in February 2023, we are excited to unveil our unified brand identity as Abion. This re-branding initiative represents a powerful combination within brand protection, intellectual property management, domain management and web security – bringing together some of the world's leading experts and cutting-edge technology under one company and one brand.
"Our new brand identity is a testament to the company's collective strength, renewed purpose, and unwavering dedication to serving its customers and partners. We are excited about the future and believe our new brand identity will enable us to better serve our clients, foster innovation, and deliver on our promises." says Magdalena Bonde, CEO of Abion (and former Ports Group CEO).
Abion emerges as a pioneering force dedicated to safeguarding brands and enabling businesses to innovate, dream and grow. Our core vision is to empower brands and give them the freedom to supercharge their IP portfolios, faster, smarter, better. We are revolutionising how brands remain safe, allowing them to focus on what matters and to make a difference in the long-term.
Johan Dahlfors, Partner and Head of the Nordics at Bridgepoint Development Capital said: "Having recently partnered with Abion as their new majority owner, we feel that the new brand identity is ideally aligned with the company's ambitious vision and future objectives."
Abion draws inspiration from its innovative heritage, where both Ports Group and BRANDIT have consistently pushed industry boundaries and set new standards. Abion is committed to being bold, innovative and dedicated to delivering high-quality services, with the aim of becoming the leading guardian of brands across the globe.
"Together we have built a global IP powerhouse that is moving forward as one. With Abion, we are poised to reshape the landscape for digital brand protection and further our reputation as an industry leader." Said Jesper Knudsen, Global Managing Partner at Abion (and former Founder of BRANDIT).
The new Abion brand identity features a bold new logo and colour palette, as well as a redesigned website and marketing materials. The logo is designed to evoke a sense of brilliance, innovation, dynamism and magic. The colour palette is modern and bold, and the new website is easy to navigate, open and a wealth of useful information.
Abion invites its valued clients, partners, and stakeholders to explore the new brand identity through its website, social media channels, and other communication platforms.
---
For more media inquiries, please contact: Emil Björnum, Chief Marketing Officer emil.bjornum@abion.com
About us
Abion
Abion is a fast-growing and profitable platform-based IP and domain services provider. Abion has a unique position in the market with 25 years of experience in digitalisation as an ICANNaccredited registrar and a comprehensive brand protection package, combining a range of software and services within Domain and Trademark Management, Web Security, Legal Services, and Online Brand Protection.
Proactive protection through Abion's monitoring services secures the customers' intellectual property and exclusive rights. Central to what Abion offer is a software platform, which brings together the portfolio of holdings, providing an optimal overview and automated management. The platform currently manages domains, trademarks, and web security products.
Abion is the guardian of brand freedom, empowering brands: faster, smarter, better. We act as your brand defender, eliminating threats and protecting your intellectual property so you can place your focus elsewhere. Abion brings together the world's foremost experts, bringing a fresh perspective and advanced legal technologies to address today's IP challenges.
Read more about Abion.
Stay up to date with the latest news on LinkedIn